SUSTAINABLE ORGANIC FARMING
A modern and responsible farm Farmers Circle is surrounded by nature in Radiškis village, Ukmergė district.
The philosophy we follow on the farm is not limited to organicity. We believe that sustainability equals responsibility for all the actions we take. Working with nature, not against it, is at the heart of our business.
One of our core principles in our farm is to grow organic produce only.
We believe that sustainability is a complete responsibility for all of our actions.
Our core belief is working with nature and not against it.
Farmers Circle in not only an organic, working farm but also a hospitality place for your corporate events or private celebrations. 
Here you will find the Black Barn event and conference venue, the Red Brick restaurant, the Sleeping Horse house which provides accommodation, a well as a farm produce shop and the Stone Mill meeting space with a spacious terrace above it.
A cosy restaurant with an open kitchen in an award-winning, modern red brick building will be appreciated by those who would like to celebrate in a simple yet unique atmosphere. Dishes crafted from the farm produce elevate the experience.
A spacious former barn where the walls do not obstruct seasonal nature views. A nearby grill station overlooks the pond, while open firepits lit at night create the feeling of the earthy and contemporary farm. The space is suitable for weddings, family celebrations, corporate events and even small concerts.
A former mill, currently used as a production facility for Farmers Circle products, is a great location for the small conferences. The wooden terrace can be used for coffee breaks with views of our vegetable gardens, ponds and Angus cattle grazing in the distance. Farmers Circle kitchen team will prepare a snack from the produce grown on our farm.
You will be able to focus on  the moments of your celebration because we will take care of all the details that make the night perfect. If you have a vision for the event or ideas for the celebration – contact us as most of the things are possible!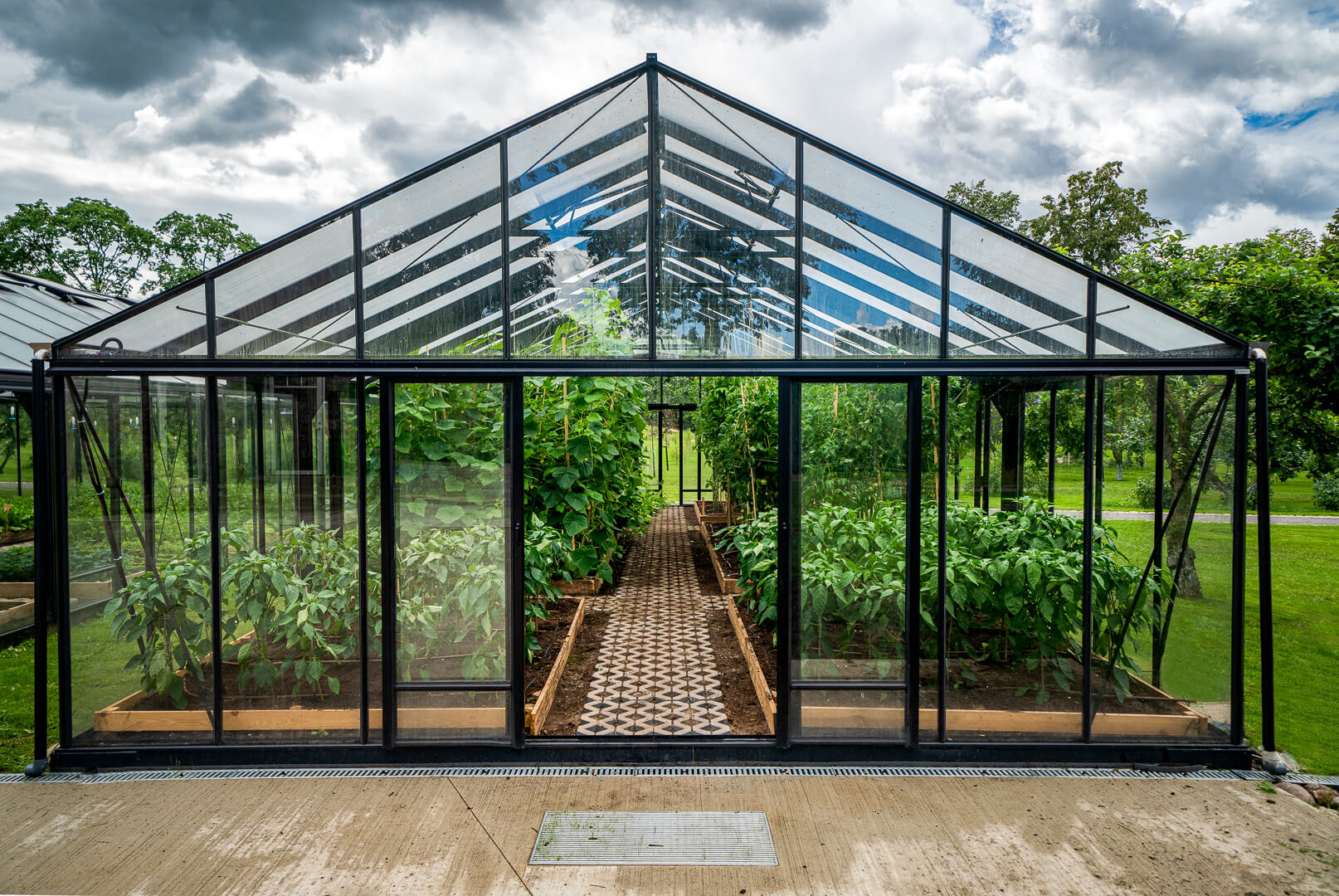 Farm visit & lunch
Enjoy the day in nature of 600-hectare farm and learn more about holistic farming. The tour is led by our farm guide, who will introduce different gardening techniques, providing you with a possibility to see how vegetables and herbs are grown in our gardens with your own eyes.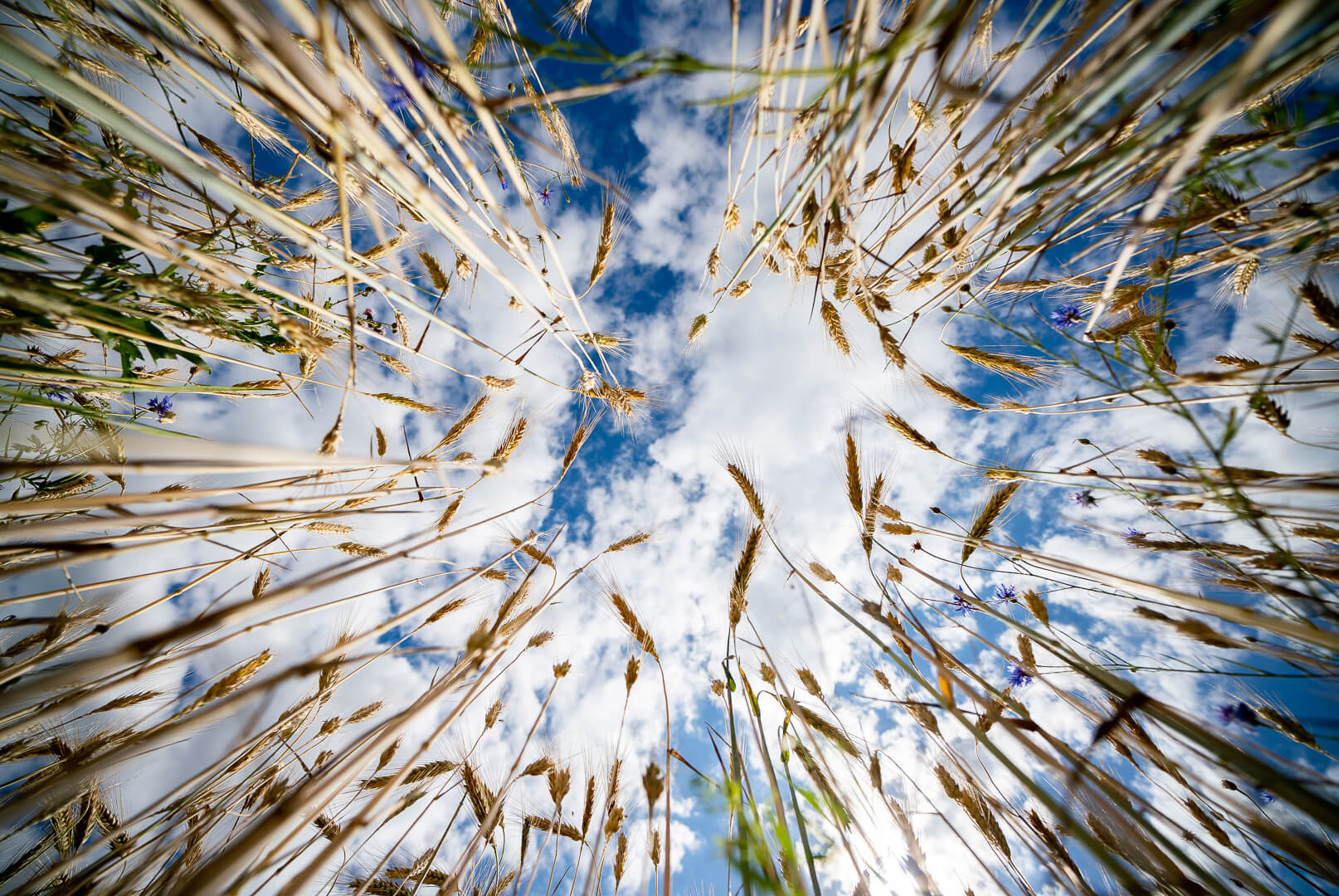 Conference
We invite you to organize conference in a unique environment and thus escape the city's noise in this way concentrating on the things that really matter to your team. "Farmer's Circle" conference venues surrounded by 600 ha of pure nature, meadows, forests, animals and gardens allow you to fully concentrate on the work and during the breaks relax in an inspiring atmosphere.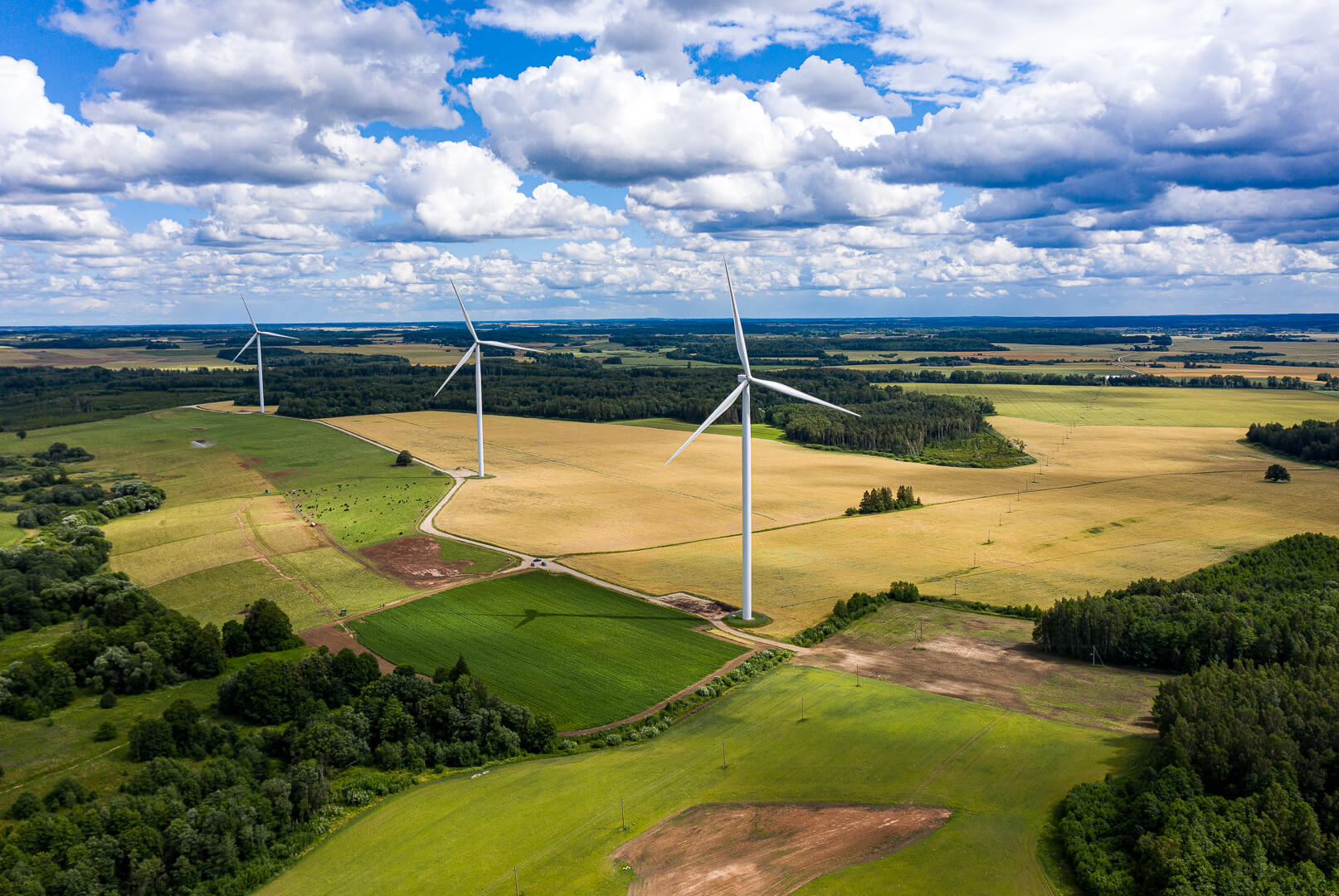 A day out of the office or team building in the farm
We offer your team to spend high-quality time outside of your usual office. Our modern farm "Farmer's Circle" surrounded by 600 hectares of pure nature and animals, will create relaxing atmosphere that will enhance and stimulate your team's creativity.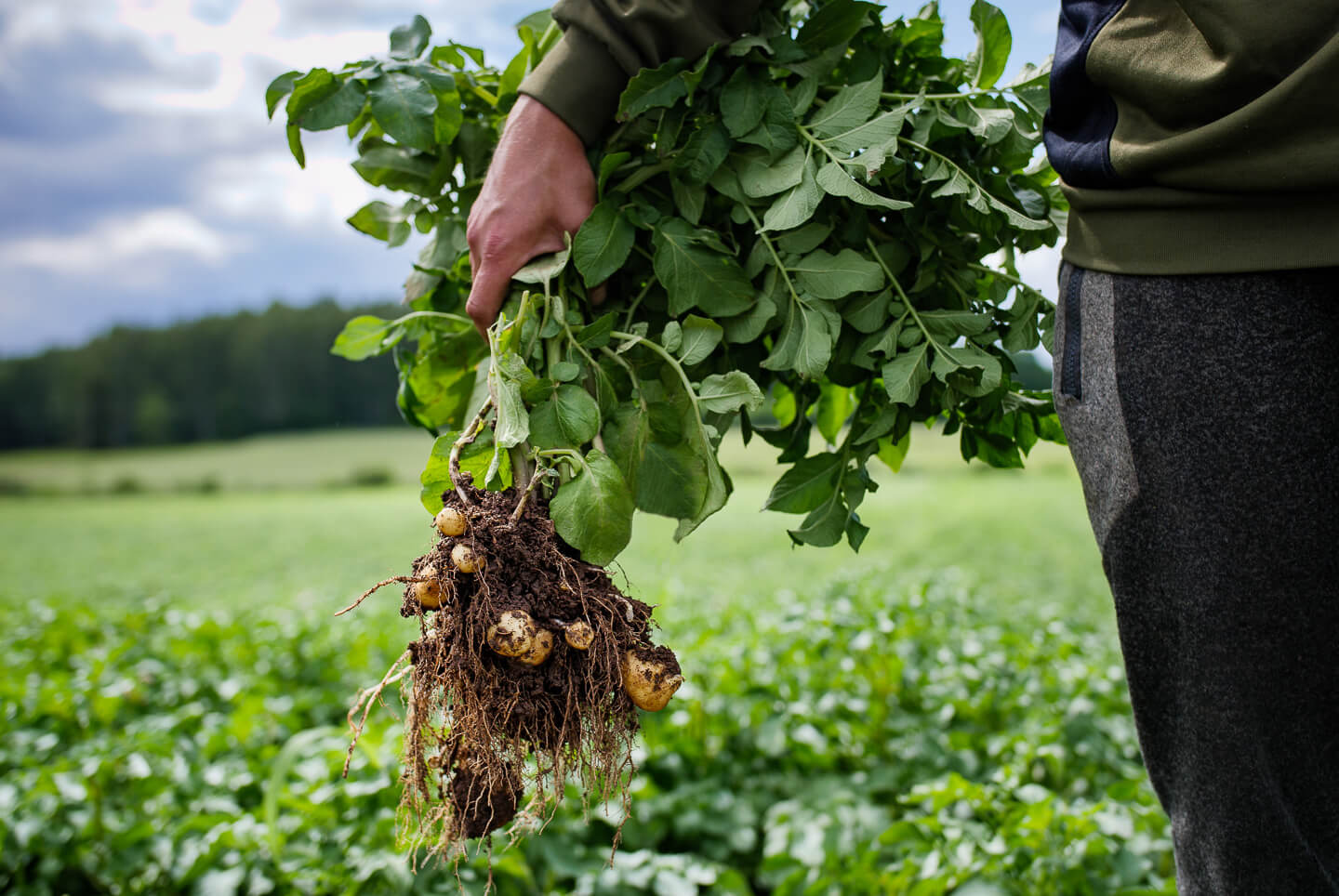 Cook with chef
Our chefs invite you to our farm "Farmer's Circle" for interactive training that will not only educate but will inspire you to reach excellence in the kitchen as well.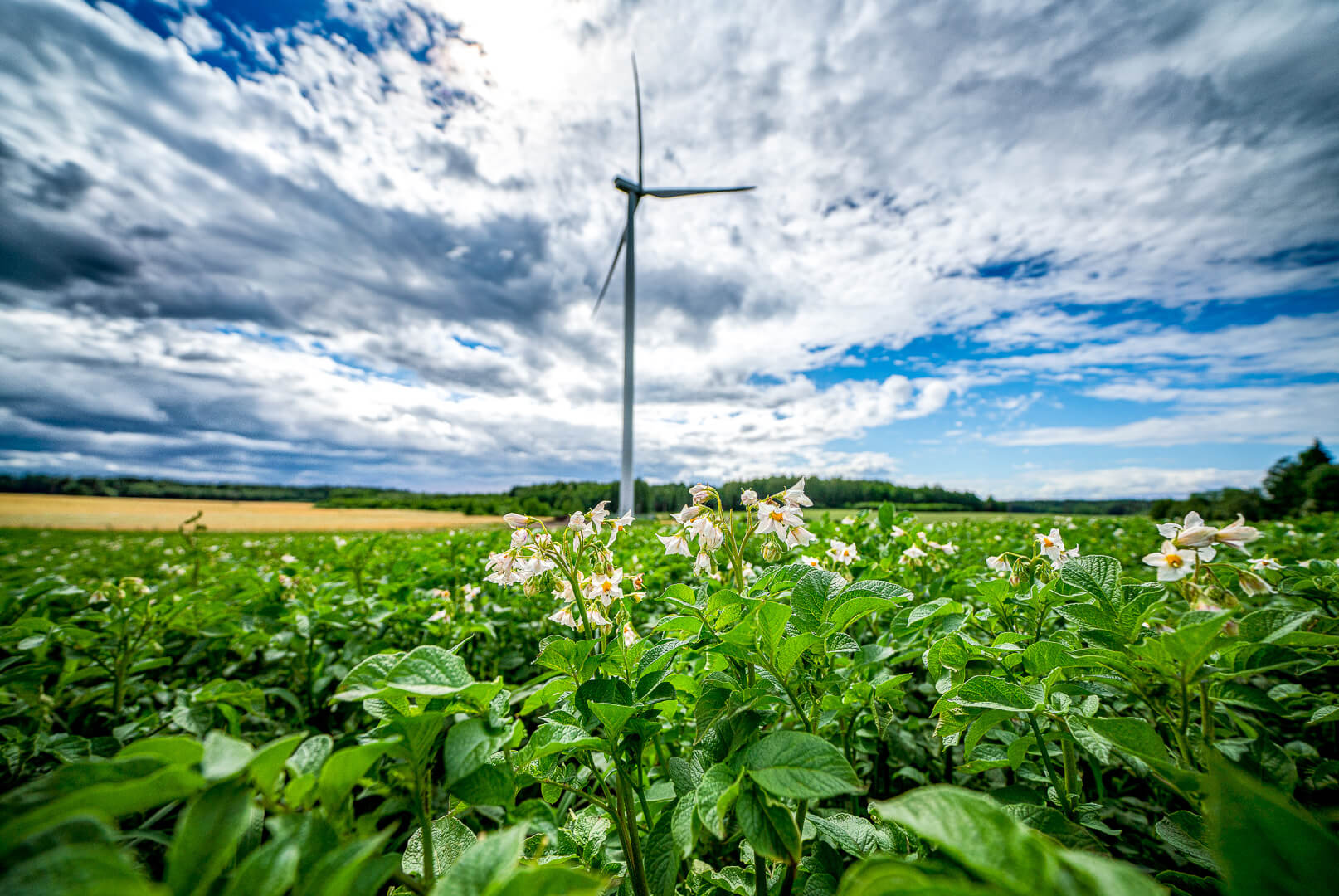 Fire circle
Merge into the wildlife and take in new flavors and experiences created by the fire. It is a food preparation ritual by which we are following ancestor's traditions and connecting fire and smoke to create unique flavors.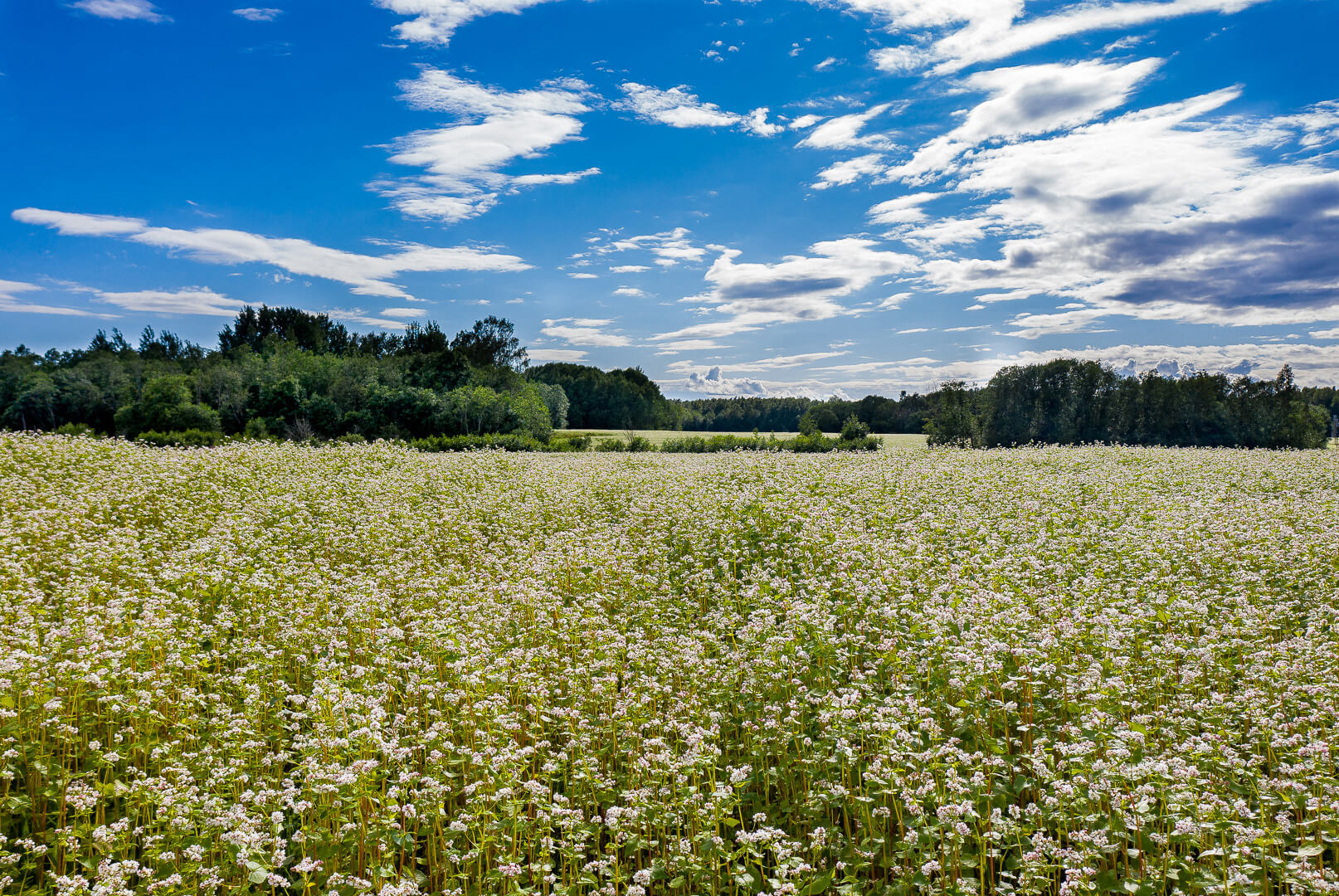 WEDDINGS
Design your dream wedding in a unique Scandinavian style farm "Farmer's Circle". There are no limits to your imagination regarding whole celebration scenario, weather you want to celebrate indoors or out in the open air – here we are offering you both.
Would you like to learn more about how we can help you to host a successful event at Farmer's Circle?
+37065232362